CENTER GRAND-OPENING SYMPOSIUM
We are pleased to invite you and your colleagues to attend the: Center for Medicinal Chemistry, Grand-Opening Symposium, Thursday May 19, 2022 from 13:00-21:00

The symposium takes place in Auditorium 4, Universitetsparken 2, 2100 Copenhagen Ø, and is open to all scientists and students in medicinal chemistry. Attendance is free of charge (registration required).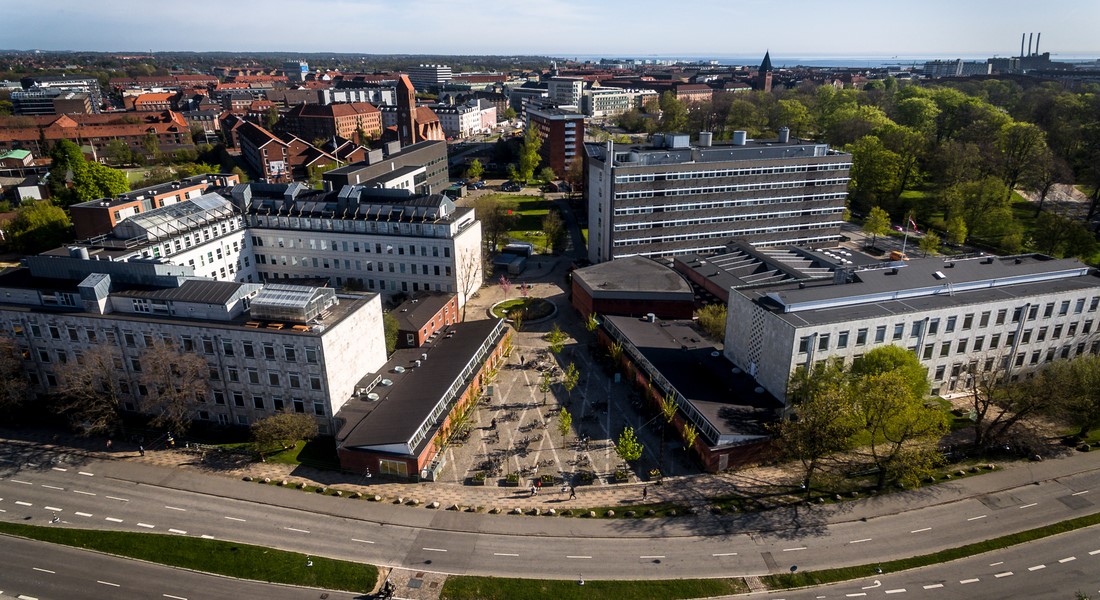 12:00  Registration & coffee
13:00  Center opening (Center Leader Lennart Bunch, Dean of SCIENCE Katrine Krogh Andersen, Vice Dean of SUND Trine Winterø)
13:30  Session 1: Chair John Nielsen
           Exporting transition metal catalysis to cellular habitats
           Jose Luis Mascareñas, Universidade de Santiago, Spain
14:15  Pretargeting – a unique strategy for molecular imaging, radiotherapy and drug delivery
           Matthias Herth, Dept of Drug Design and Pharmacology (UCPH)
15:00  Coffee break and posters
15:30  Session 2: Chair Michael Pittelkow
           Medicinal Chemistry of Insulin
           Knud J. Jensen, Department of Chemistry (UCPH)
16:15  Temperate phage switches – structural biology and significance for evolution of pathogens
            Leila Lo Legigo, Department of Chemistry (UCPH)
17:00 Curing Chronic Viral Hepatitis – From HCV to HBV
            Michael J. Sofia, Arbutus Biopharma (USA)
18:00  Closing remarks (Christian M. Pedersen, HoD Pernille Harris, HoD Helle Waagepetersen)
18:30  Reception dinner / Poster session / Science dating
Universitetsparken is conveniently located close to the Metro city ring (the M3 metro line).
"Vibenhus Runddel" station is located just five minutes walk from Campus.
Online-registration is now open. Click here to register .