Young Medicinal Chemists
Young Medicinal Chemists (YMC) is a professional association that brings together students from bachelor to the PhD level, as well as Postdocs in Medicinal Chemistry.
We are a vibrant community and help members develop both scientifically and professionally, through a number of activities, such as Career days, Lunch hour talks, Project dating, Poster session days, Symposia and Company visits. Check out our calendar for details and upcoming activities.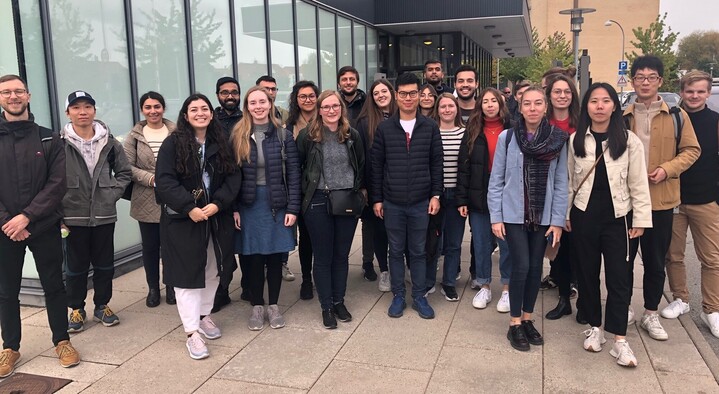 YMC company visit to Lundbeck Sep. 28th 2022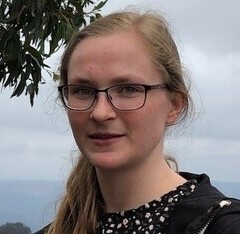 Hi, I am Marie and I am a PhD-student in Prof. Mikael Bols' group, where I on a regularly basis handle cocaine. I graduated as an engineer in medicinal and synthetic chemistry from the Technical University of Denmark (DTU) in July 2021 and then decided that after five years, I should try something new at KU Chemistry. My PhD-project involves synthesis of cocaine analogues coupled to proton-sensitive fluorophores and investigation of the protonation state in cellular systems and purified proteins. In my free time, my interests include drinking wine whilst knitting and playing both Zelda and Pokémon on Nintendo Switch.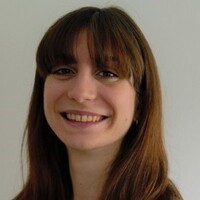 Hey! My name is Effie and I'm a PhD student in Lennart Bunch's group, working on synthesizing ligands for the Delta Glutamate receptors. I come from Greece, where I obtained my BSc degree in Chemistry and then I moved to Denmark to do a MSc in Medicinal Chemistry. In my free time you'll find me either having beers with friends, at the cinema or at music concerts.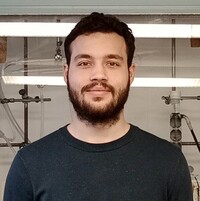 Hi! My name is Ioannis and I am a second-year Medicinal Chemistry master student from Greece. I am currently working on my thesis project in the Frølund group, which is about developing targeted protein degraders. I hold a masters degree in Pharmacy, but my passion for Medicinal Chemistry made me continue my studies in order to explore this exciting field. Outside the lab, you can find me watching football matches or playing football myself, as well as drinking beers with friends.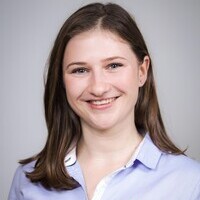 Greetings! I'm Angelika, a first-year PhD student working in Christian Adam Olsen's group and collaborating with Novo Nordisk. My research project involves synthesizing bicyclic peptides that target the Melanocortin 3 receptor. This receptor is believed to play a role in food regulation and homeostasis, making it a potential target for obesity.
Aside from my academic interests, I love staying active by engaging in activities like crossfit, running, and biking on a daily basis. Furthermore, I'm also a fitness instructor, where I have the opportunity to help people improve their physical health, aligning perfectly with my project on obesity.
When I am not in the lab or being active, I enjoy playing board games, having a good beer, and preparing meals with my friends.
For questions on activities, registration, membership (free), please send us an email at medchem-ymc@ku.dk